Kensington Cares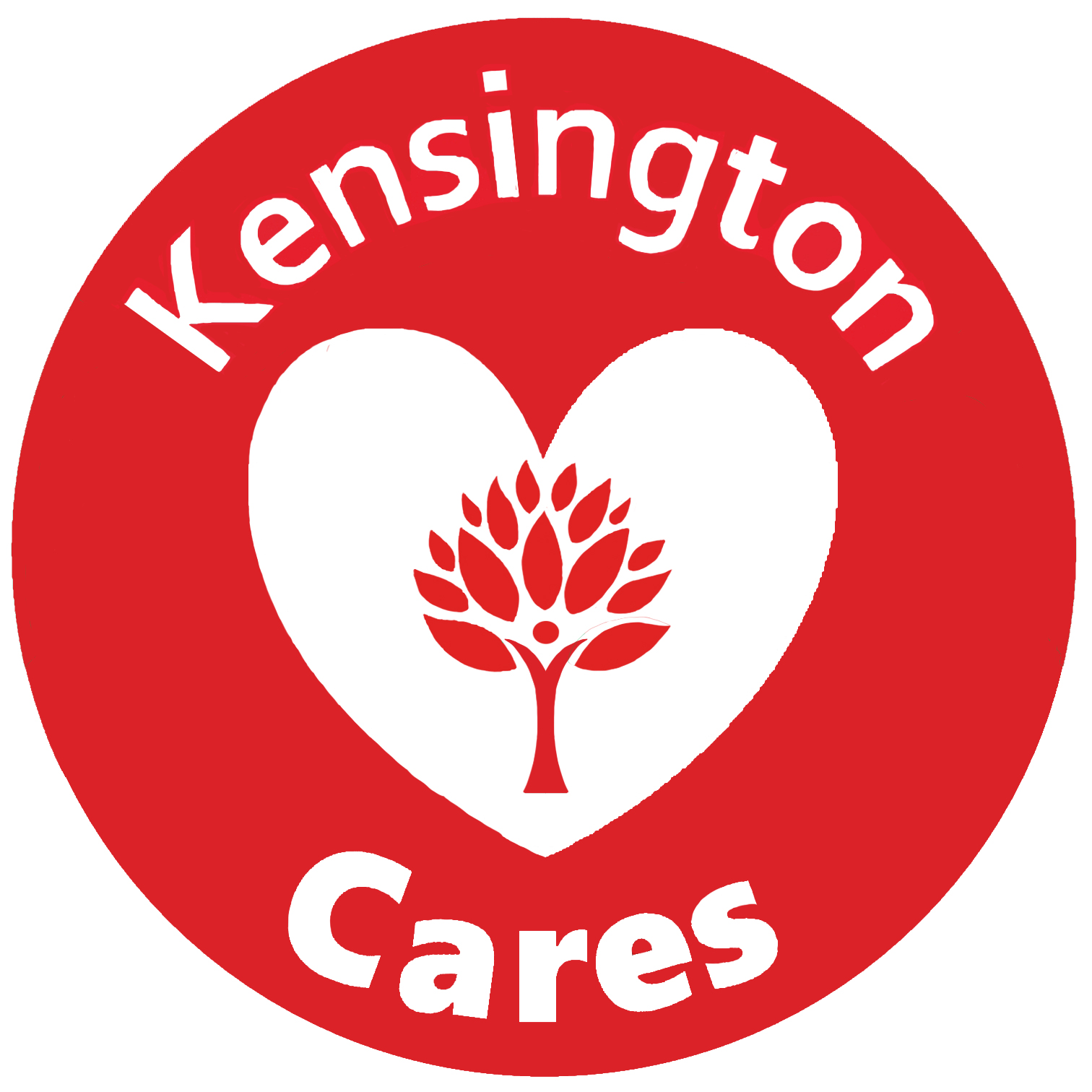 We are creating a school where everyone cares about others, themselves, and the planet.
Our aims for Kensington Cares are for all children:
- To understand what empathy is
- To behave kindly towards each other
- To consider the needs of others before their own
- To help those less fortunate than themselves
- To have the knowledge and self-awareness to take care of themselves
- To be proactive citizens who improve the immediate environment and the wider world.
At the centre of this is the ethos of the school and the way in which we interact with each other on a daily basis combined with our high expectations and enforcement of a culture of mutual respect. Alongside these we have many opportunities for children to develop their empathy and wider awareness.