Kensington Primary... Primary School of the Year!

Kensington Primary School has been awarded the Pearson Gold Award for Primary School of the Year: Award for Making a Difference!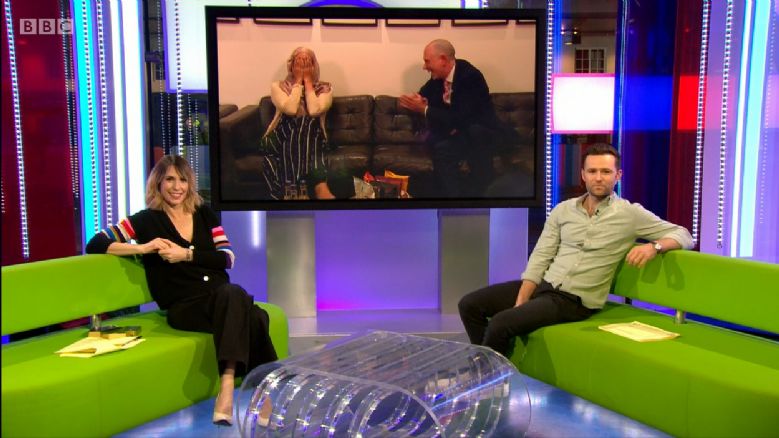 In place of the usual black tie award ceremony, this year the news was broadcast live on the BBC on Friday night, rounding off a week of teaching award celebrations televised live on the One Show.
The Pearson Awards are one of the most prestigious national education awards, known as the 'Oscars of Education', and to win Primary School of the Year is exceptional national recognition for Kensington Primary School. Our success is testament to the incredible team and ethos behind our school, especially under the current climate.
Our school has gone from strength to strength, developing its very own 'Curriculum K' that encompasses academic success, pastoral care and healthy living for all its pupils. Our Head Teacher, Ben Levinson, has heavily focused the curriculum and attention of the school around wellbeing and mental health, themes which are even more crucial following the emotional and economic turmoil of COVID-19, which has left many families in grief and difficult financial situations. As a founder member of the Well Schools movement, Mr Levinson is pioneering a shifting mentality that places the wellbeing of students and staff at the core of all they do, with the hope that this creates a solid platform from which they can excel in all other aspects. Our vision is clearly working!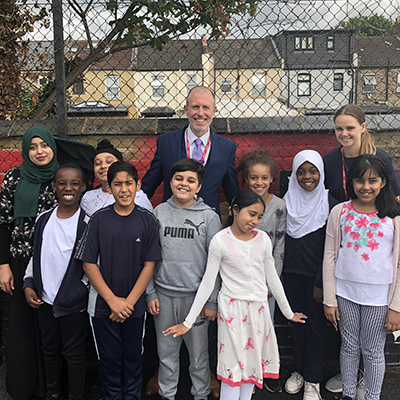 In an area where 90% of children speak English as an additional language and 1 in 12 children is homeless, to receive such an award shows that dedication to students, staff, and the community can rapidly change the outlook for these children's lives, and create a 'place that everyone loves to be', as per the school motto.
Michael Morpurgo, celebrated author and former Children's Laureate, and President of the Teaching Awards Trust, said:
"We have long known the impact that one superb teacher can have, the young people they can inspire and the lives they can change. But this past year has shown us all, more than perhaps ever before, the true value of teachers. No one becomes a teacher for the applause it brings, and indeed too often it can feel a thankless role. That is why these awards are so important. It is our opportunity to show our thanks, to praise their endeavours and to tell their stories."
Education Secretary Gavin Williamson said:
"A massive congratulations to this year's gold award winners – teachers and school staff truly deserve the national recognition for the work they do to motivate, inspire and support pupils day in, day out. This year has been like no other, and it is because of schools' hard work that millions of pupils are able to be in the classroom receiving an outstanding education. I would like to thank every single teacher and staff member for what they have done for our children."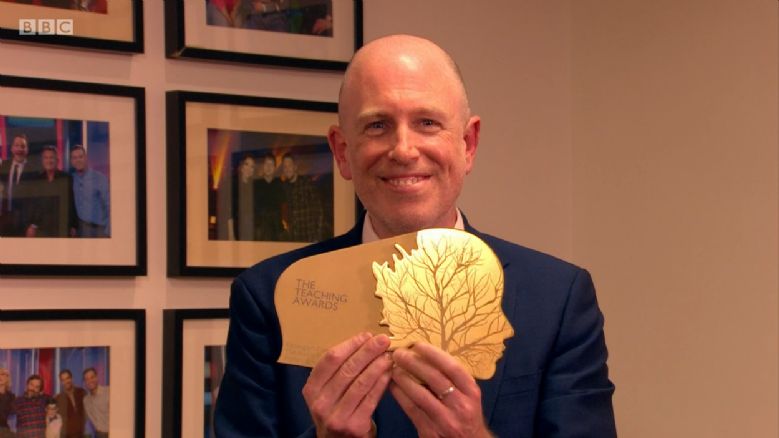 We couldn't be prouder of our fantastic school.