Kensington Primary: Flagship School Status!

It has just been announced that Kensington Primary School is now a Flagship Status school under the IQM Inclusion Mark!
This is an exceptional accomplishment, and this prestigious recognition is testament to the hard work of everyone at the school. The assessor said:
"This is an emotionally intelligent school led by a Headteacher who is open, thoughtful and honest. I am confident that Kensington Primary School fully meets the standard required by the Inclusion Quality Mark's Inclusive School Award.
This is a very understanding and supportive school. This openness has come from the Headteacher who has shared his anxieties and vulnerabilities with his team. Staff are able to weather the storms because the senior leaders have created a strong and supportive safety net."
Such high praise couldn't be more deserved, we're so proud of everyone at Kensington for this incredible achievement! This comes just two short months after the school won the Pearson Gold Award for Primary School of the Year, Helen Harris, SENCo at Kensington, won the Pearson Silver Award for Excellence in Special Needs Education, and Kensington won the Tes Award for Wellbeing & Mental Health. We can't wait to see what they do next!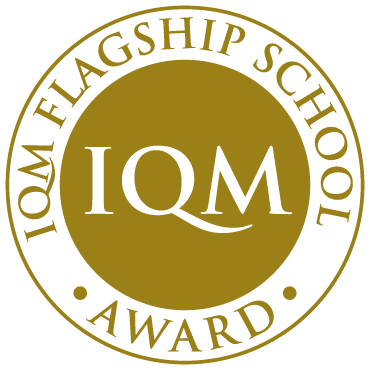 You can read the full report below.