Eco-Schools
Eco – Schools is an environment education programme and is managed in England by the environmental charity Keep Britain Tidy, the anti - litter campaign for England. Eco-schools is an international award programme that guides schools on their sustainable journey, providing a simple framework to help make sustainability an integral part of school life. There are 9 key areas of Eco-schools; Energy, Water, Biodiversity, School Grounds, Healthy Living, Transport, Litter, Waste and Global Citizenship.
We were awarded the Bronze and Silver awards in 2017.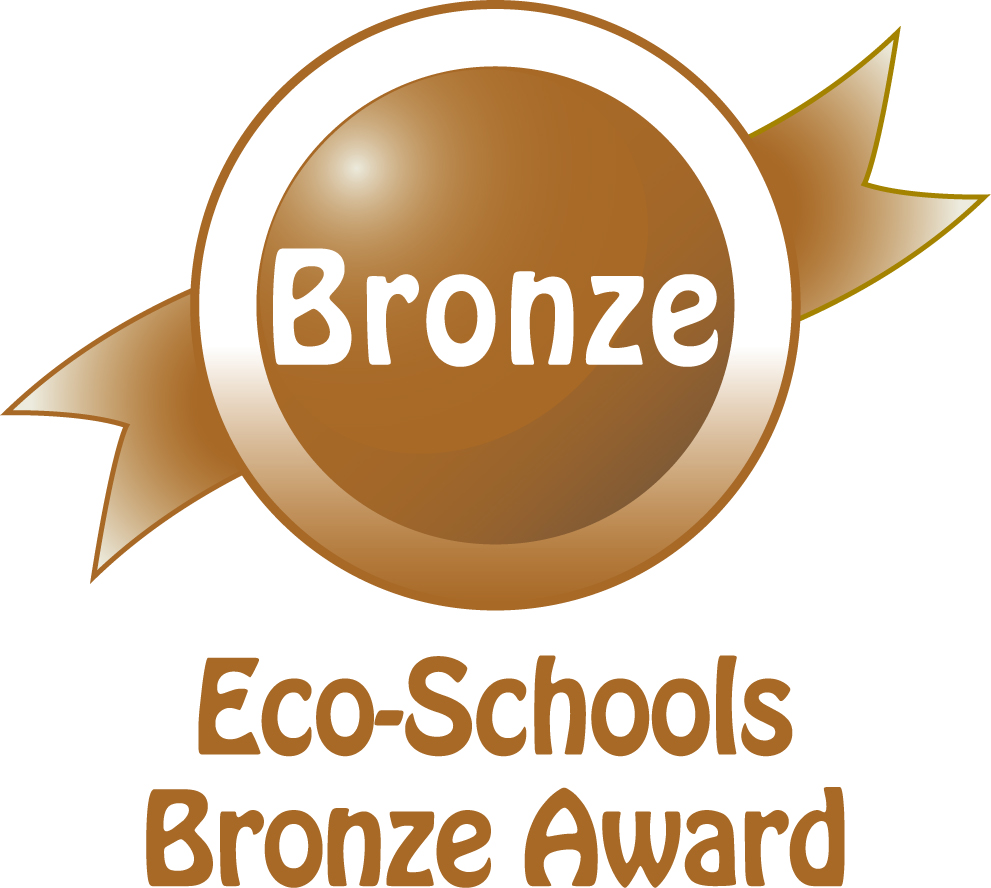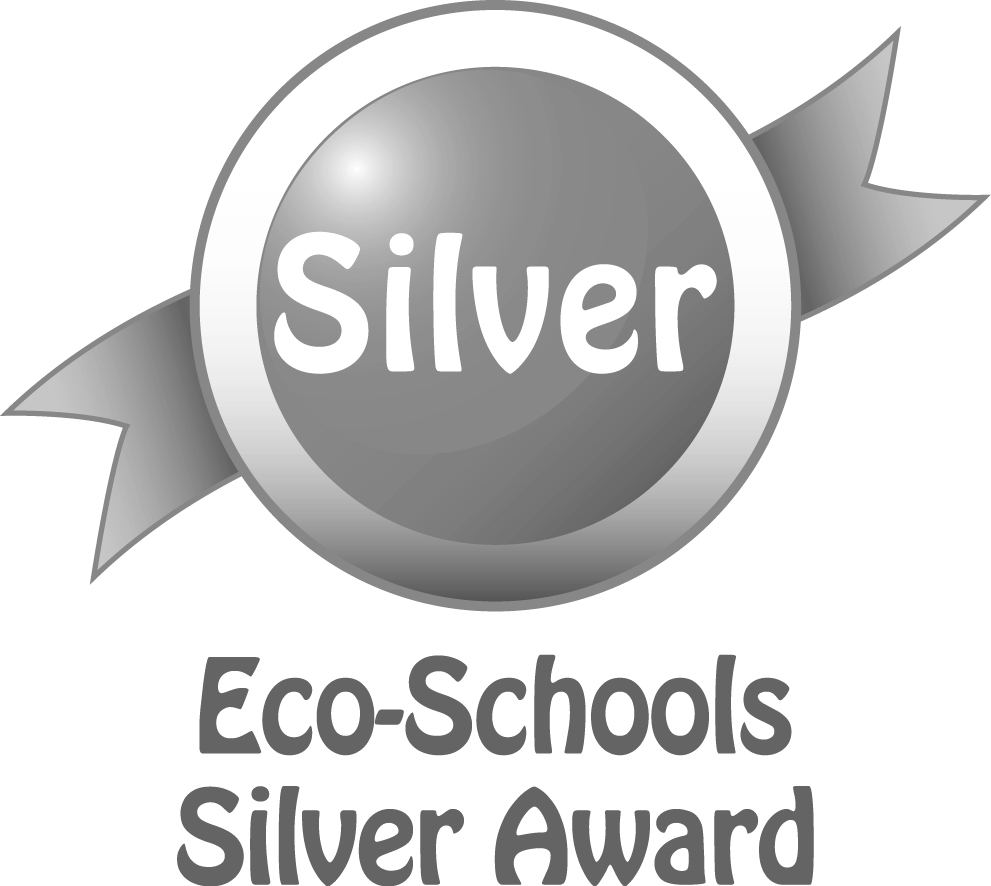 We are currently working towards gaining our first Green flag.
Eco-warriors
Who we are?
Ms Riaz: Sustainability Leader
Rashmi Makwana: Parent Governor
Year 6 - Raksha, Papon, Ruha
Year 5 - Khadeeja, Irrina
Year 4 - Jannat, Josline
Year 3 - Laiba, Shiyan, Aadharshini
Year 2 - Jasmine
What do we do?
At the beginning of the year we carried out an environmental review of our school, which looked at the 9 nine key topics mentioned earlier. The topics that were highlighted were chosen as our focus areas. These can be seen in our action plan.
We meet once every week (see minutes) and focus on one topic to decide at ways to improve our school and discuss any ways we can make our school more eco-friendly, such as: turning lights off when the classrooms are not in use and monitoring any litter on our school yard. We have allocated roles in school which include: emptying the recycling bins, turning off taps and lights and ensuring the computers are shut down.
We take part in campaigns which run across the country such as 'World car free day', 'Switch off energy fortnight' and our upcoming one which is 'The Great British spring clean', these are only a few of the events we take part in.
We have also teamed up with Kensington cares this year and have taken part in helping at our local charity organisation RAMP. Recycle 4 charity is another way we raise money for a children's charity known as Claire's House, where you can donate old phones (£70) and used ink cartridges (£1), and all the money will go to children who are severely ill. Please donate to help save the ill children.
What have we done already?
World Car Free Day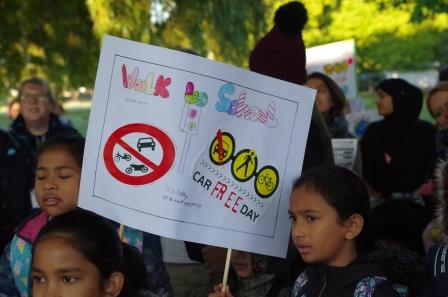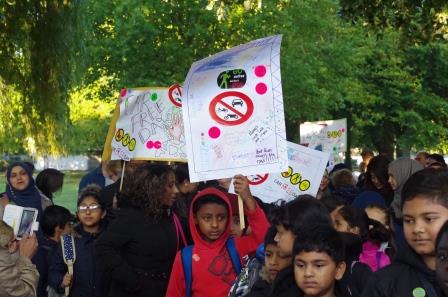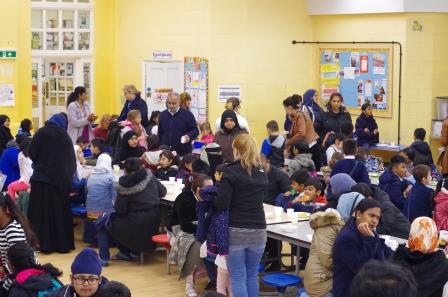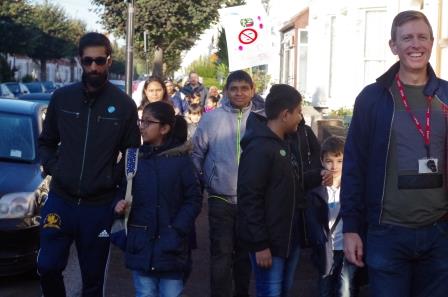 Switch Off Energy Fortnight
Our switch off day was testing for some but what a day to remember, all lights, boards and computers were off for the day. We saved 36% of energy on our switch off energy day!
Kensington's Eco-stalls - Re-love my stuff
A huge thanks to parents and staff for donating clothes for our Eco-stall, we managed to sell them during our summer fair and raised £100 for our charity!
Our Eco-warriors did an amazing job in promoting and launching our stall, thank you to everyone for all your support.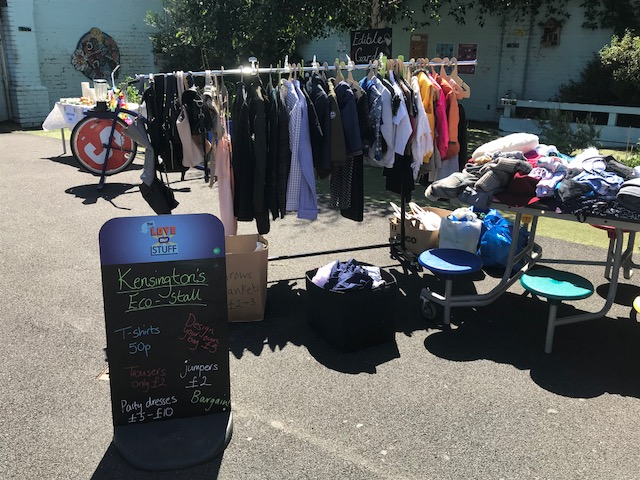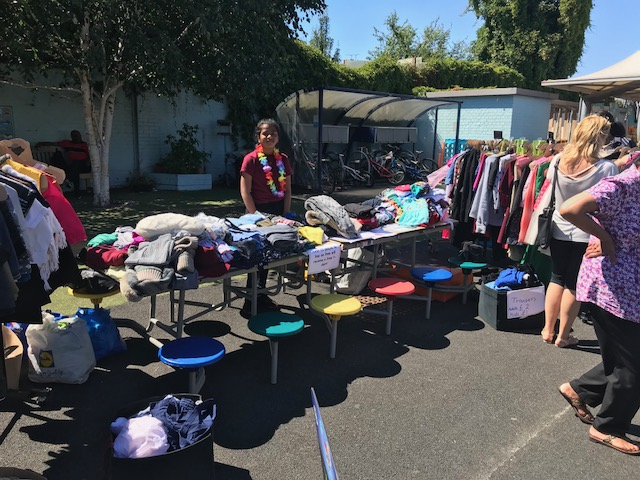 Smoothie bike
Our smoothie bike was a huge success in promoting healthy living. Everyone enjoyed riding the bike and blending their own nutritious fruit smoothies, we raised over £60 pounds!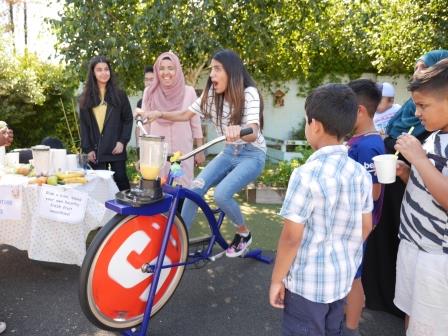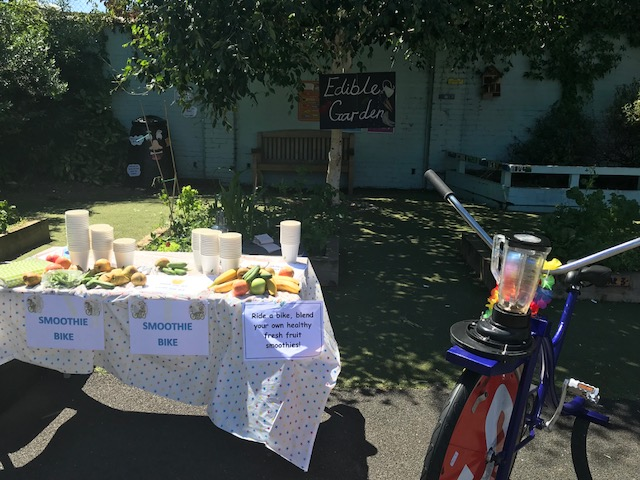 What are we doing next?
We are planning to create our own compost using waste for our garden, where we will grow fruit and vegetables for our healthy picnic week in the summer. We will also be collaborating with the school council and planning ways in which we can reuse clothes and raise money for charity. In the future, we also aim to develop our wildlife area and begin to look at nature.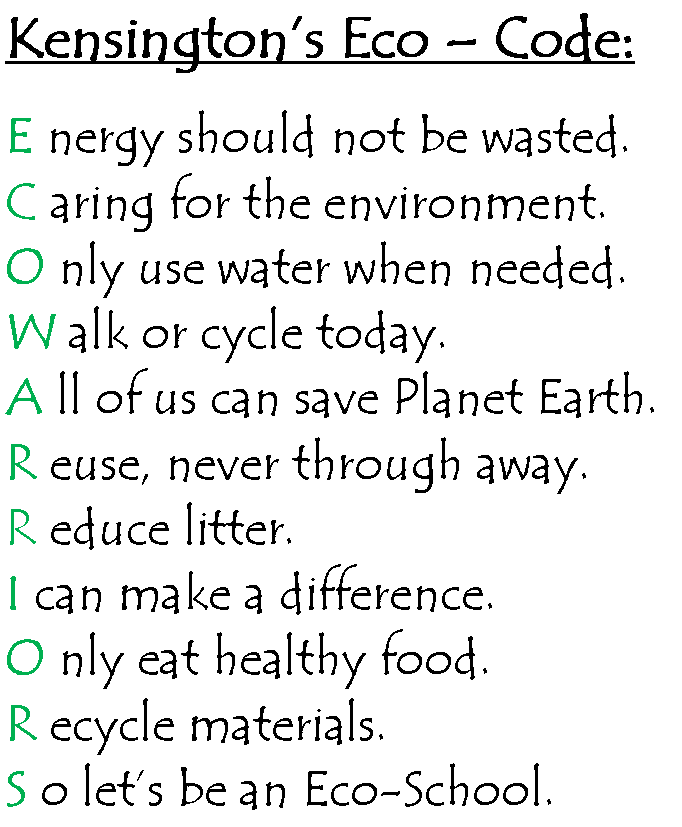 If you would like to find out more about Eco-Schools log on to: Eco Schools website