Inclusion Quality Mark (IQM)
Kensington Primary School is extremely proud to be an Inclusion Quality Mark Centre of Excellence.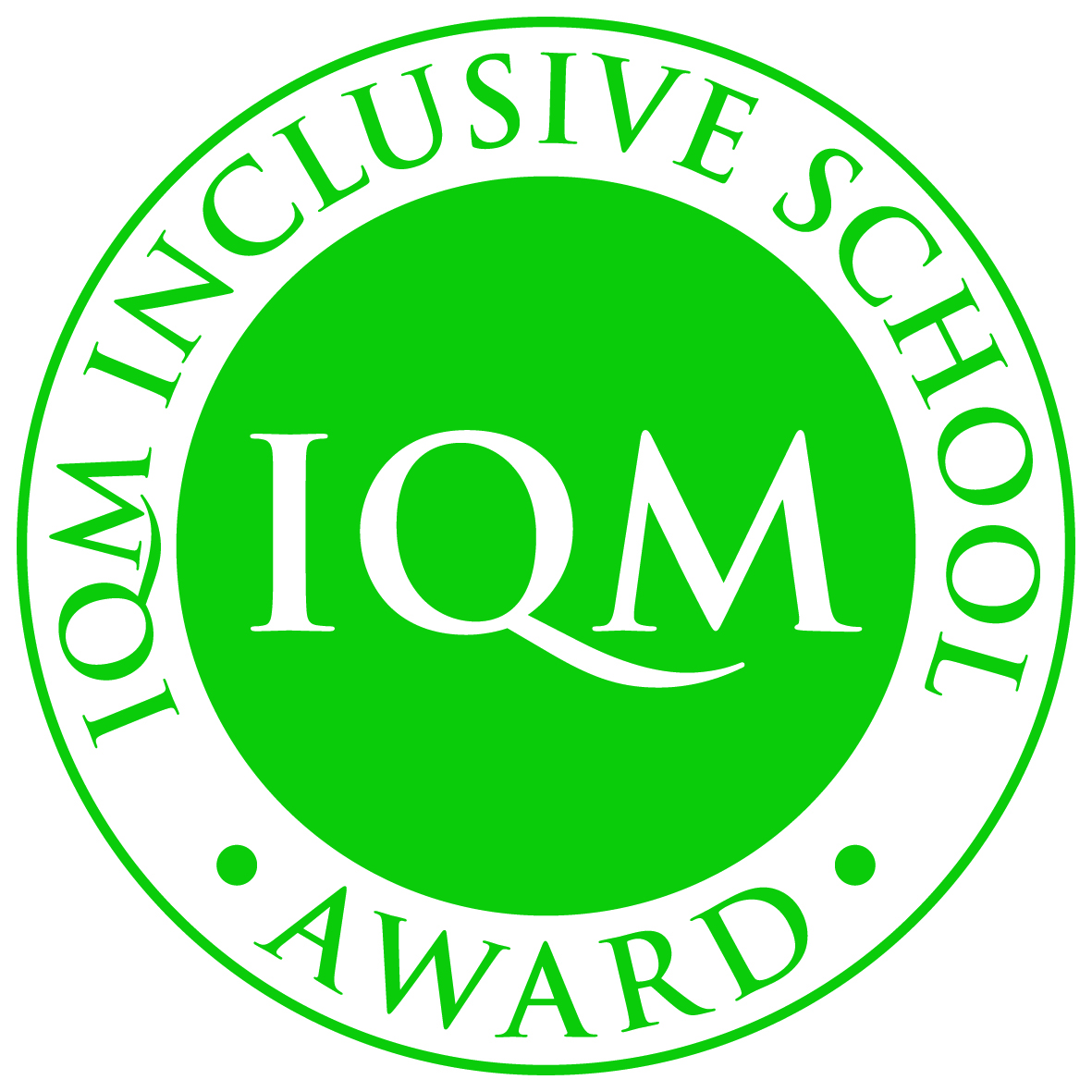 The school was assessed over two days in January 2018. The assessor was exceptionally positive about our inclusive practice and commented, 'from the moment one arrives at Kensington it is clear that you are entering an inclusive school.' As one parent said, 'our school is a school for everyone - everyone matters because everyone cares.'
At Kensington, we truly believe that every child can - regardless of background and no matter what challenges they may face. Our staff work tirelessly to ensure that all children are given the opportunities they deserve.
We are delighted that the hard work of everyone: children, parents, staff and governors, has been recognised in this way.
To read the full report, follow this link or download below.