OFSTED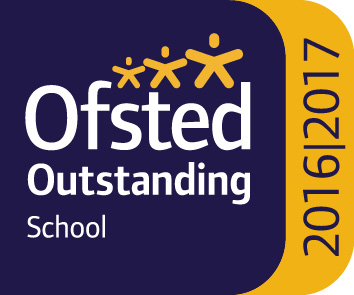 We are delighted that Kensington Primary School has been officially recognised by OFSTED as an OUTSTANDING school. The inspectors said that, 'Kensington Primary is an exciting place for pupils to learn. It inspires them to work hard and reach their potential.'
This is the result of an incredible amount of hard work and commitment from everyone involved. We got to this point by working in partnership; never accepting ok; being the best we can be every day, and loving what we do. The challenge now is to take that further.
We know that this has put us in a fantastic position to continue delivering a world-class education for your children. We are working to further strengthen the partnerships that have helped us reach this point, particularly with Curwen Primary School as this was identified as a key priority area. We have also further improved the outdoor area in Early Years – the other area identified as a step for further improvement.
In these and all other areas we continue to strive for improvement. Whilst we are incredibly proud of this report, we know that there is more we can do. We got this far by always demanding the best and looking for ways to improve: we will continue to do this. We look forward to working with you in the future and further developing this OUTSTANDING school.