Parent Gym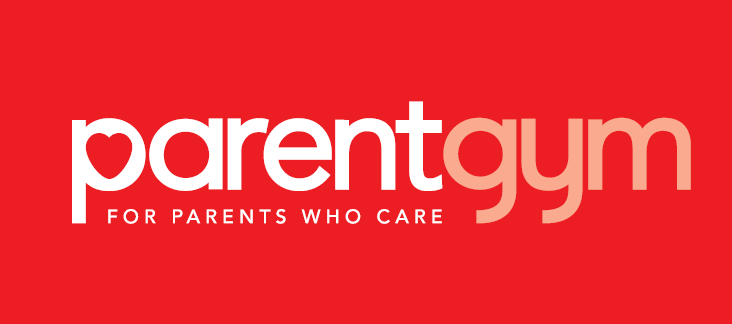 Parent Gym, a well-established, six week programme that reveals practical tips and techniques for parents who want the best for their children.
The Parent Gym workshops are each two hours and each one comes with its own unique Parent Gym magazine packed with practical tips. For more information and to sign up, please speak to Mrs Amin or leave your name and details at reception.
"I have been delivering 'Parent Gym' courses at Kensington for two years now. I love getting to know these parents and helping them develop new techniques to help their children. Many of the parents who have attended not only find it supports their parenting skills but they have also made new friends!
Invest in your child and attend a course. Learn new ways to help your child achieve their potential!"
Mrs Amin (EAL and Community and Engagement Lead)