The Tapscott Learning Trust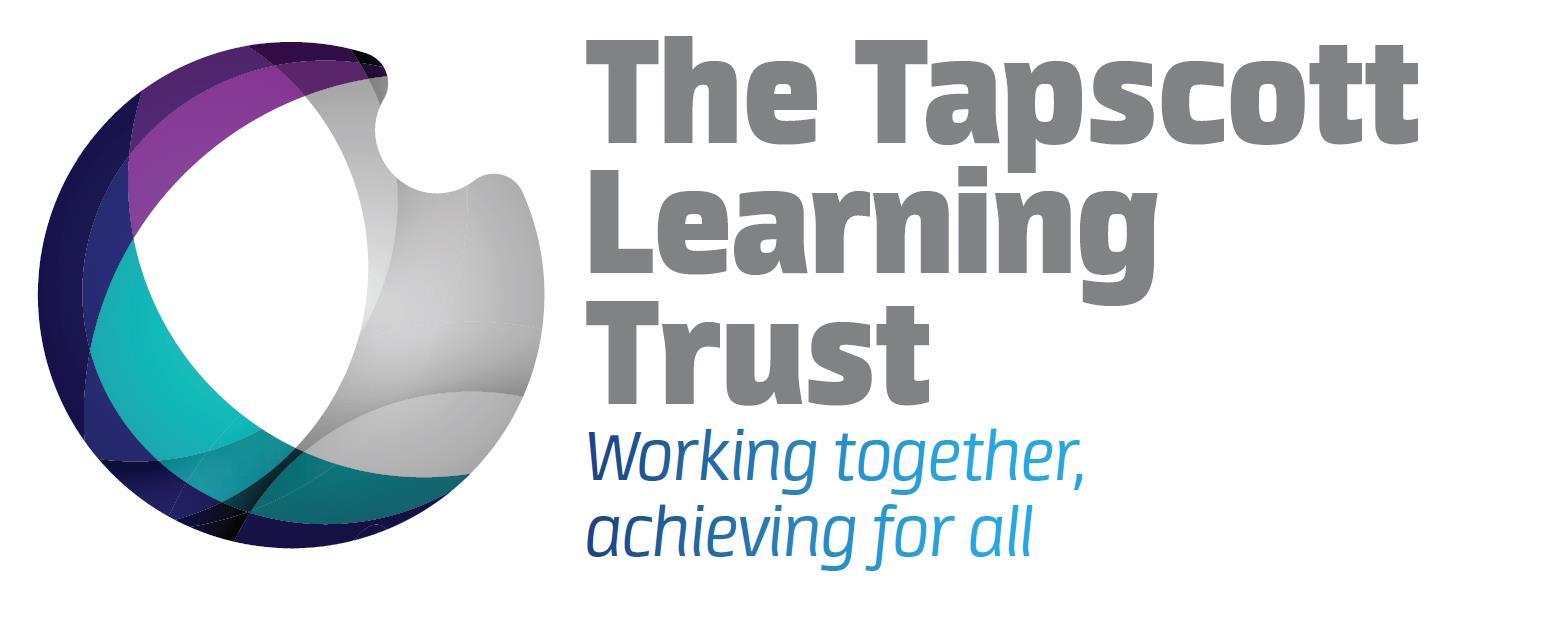 Kensington Primary School is part of The Tapscott Learning Trust.
The school is one of three founder members, who came together to form a multi-academy trust following extensive exploration of different possible models. We believe the creation of 'The Tapscott Learning Trust' provides the best structure for all of us to continue improving the lives of our children.
Prior to the formation of the Trust, Curwen and Kensington Primary Schools worked extremely successfully in partnership as a soft federation, and latterly were joined by Ranelagh Primary School and Rebecca Cheetham Nursery and Children Centre. This work has provided us with a blue print of how we can work in partnership between schools, sharing and developing practice and experiences with children but also providing opportunities to reduce cost and retain staff across the group. This has also linked with our vision of working as a collective but keeping unique characteristics and adaptations needed to allow the schools to meet the needs of their local and wider communities.
To find out more, please visit: http://www.ttlt.academy/