Uniform
Our school uniform is based around our school colours and the school logos as follows: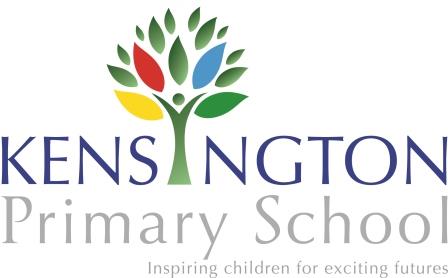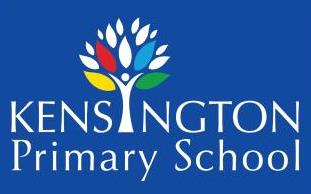 Please note it is not compulsory to have uniform with the school logo on and children can wear plain clothing as follows:
Black or grey trousers / jogging bottoms
Black, grey or navy pinafores or skirts
Blue gingham dresses
White shirt or polo shirt
Navy sweatshirt or navy fleece
Navy Salwar Kameez
Head scarves will need to be the stitched type in blue or white colour, pinned headscarves are not allowed to be worn due to health and safety.
All of the above items can be purchased from any high street retailer.
If you prefer your child/children to wear uniform with the school logo then the following items will be on sale from the school office only. Samples wil be available for your child to try on before you purchase the uniform.
The price of the items are as follows:
| | |
| --- | --- |
| Item | Price |
| Polo shirt | £5.00 - £6.00 |
| Jumper | £8.00 - £9.00 |
| Cardigan | £9.00 - £11.00 |
| Fleece | £11.50 - £13.50 |
| Book bag | £5.00 |
| PE bag | £4.00 |
Please clearly mark clothing with your child's name, so it can be returned easily if misplaced or lost.
The wearing of jewellery is not appropriate for school and is not permitted except when it is worn for religious reasons.
All uniform purchases can only be made after 10:00am. You will need to complete the order form for uniform and hand it in to the office.
Please speak to the school office if you have financial difficulties purchasing the school branded uniform for your child.